Desert Tech SRS A2 Rifle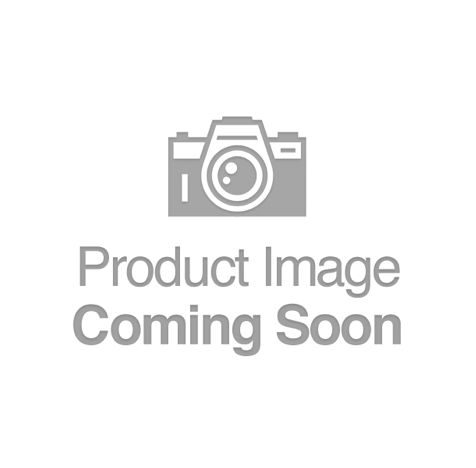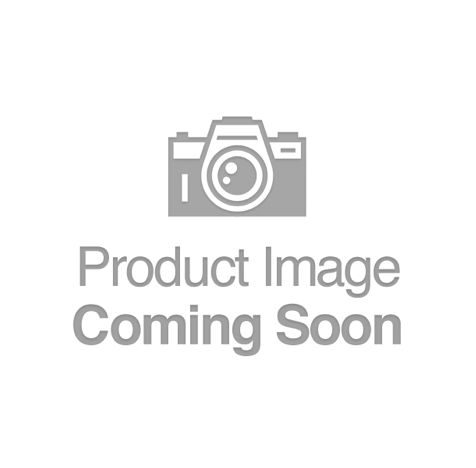 sale
Desert Tech SRS A2 Rifle
The new Desert Tech SRS has some notable updates.

This new chassis has several improvements worth noting.

- The Chassis has a redesigned barrel mount that further increases accuracy and repeatability when swapping barrels.
- It also has a new Field Match Trigger. The new trigger design reduces some of its original complexity, ensuring rugged field durability, with less creep, crisper break, and a short reset. The trigger now has a flat contour for better ergonomic feel.
- The receiver has been lightened up through a few different changes. The receiver has some lightening cuts that have been added between where the chassis claps to the barrel and the hand guard. The monopod has been removed and is now an accessory. rail on top of the receiver has also been shortened. The chassis has also bee lightened up in other key areas under the rifle skins.
- The Handguard has been redesigned to be much easier to replace. It is also lighter. It has M-LOK cuts for attaching accessories and no longer has a full length top rail machined into the rail.
- It has an integral tripod attachment point. Desert Tech will be offering an accessory ARCA tripod mount to attach to this point on the rifle.
- The barrels now have fluting on the barrel shank and longer fluting on the length of the barrel to further assist in weight reduction

The Stealth Recon Scout A2 (SRS-A2) is the most versatile Sniper Rifle system in the world. It is nearly a foot shorter than conventional sniper rifles, maintains 1/2 MOA or better accuracy with DTM Ammunition, and can be easily adapted to individual mission requirements by changing the weapon's caliber and length. Whether a police sniper is shooting 50 yards or a military sniper is shooting a mile the SRS offers unrivaled flexibility in a package shorter than the M16 battle rifle.

DETAILS
Accuracy
The SRS achieves superb accuracy in all calibers because it's built around core accuracy components:
1. Match grade (free-floated) barrels, chambers, and crowns
2. High quality field match trigger
3. Solid, repeating return-to-zero barrel mounting system (the receiver securely clamps around the first six inches of barrel)
Quick Caliber Conversion
Using factory conversion kits, the SRS is quickly convertible between the following calibers: .308 Winchester, 6.5 Creedmoor, .300 Winchester Magnum, and .338 Lapua Magnum. The caliber conversion and return to zero is simple and takes less than 60 seconds. At SpecialPurposeRifles.com we offer custom barrels in various calibers, barrel lengths, barrel profiles, in both steel and carbon fiber, and with the muzzle thread pitch of your choice. Please contact us for pricing on custom barrels and conversion kits.
Benefits for the SRS platform:
1. Operators can change rifle length, penetration, and distance capabilities.
2. Snipers can shoot various ammo calibers and types depending on METT-T.
3. Snipers can progressively train on more powerful ammo.
4. Reduced training costs (train and practice with .308 WIN)
5. Reduced system down-times (the operator can change his own barrels).
Compact
The SRS is the shortest purpose-built sniper rifle in the world. The telescoping bolt and bullpup configuration make it almost a foot shorter than conventional Mauser-style turnbolt sniper rifles. The compact design shifts weight and center-of-gravity rearward, creating a perfectly balanced and relatively short sniper rifle.
Rugged
The SRS was designed to operate under the harshest conditions and abuse. It is built of high-impact polymers; aircraft grade aluminum (ANSI 7075-T6); ultra high-strength steels; and some of the most durable coatings known to man. The monolithic receiver serves as a full length mounting chassis, eliminating the need for any sort of receiver-to-stock bedding interface. Ergonomic stock panels attach directly to the receiver.

The SRS maintains its accuracy and reliability in virtually any environment, including subzero arctic temperatures, extreme desert heat and dust, and wet jungle environments.
SPECIFICATIONS
Factory Desert Tech Caliber Options - Right Hand
.308 Winchester
6.5 Creedmoor
.300 Winchester Magnum
.338 Lapua Magnum
Rifle Length -
.308 Win 22" Barrel: 33"
6.5 Creedmoor: 37"
.300 Win Mag: 37"
.338 LM: 38.5"
Weight with A2 Factory Conversion Kit -
.308 Win 22" Barrel: 8.9 lbs
.308 Win 26" Barrel: 9.4 lbs
6.5 Creedmoor 26": 9.5 lbs
6.5 Creedmoor 24": 8.8 lbs
.300 Win Mag 26": 9.3 lbs
.338 LM 26": 9.2 lbs
Effective Range -
.308 Win: 800 yd (731 meters)
.300 Win Mag: 1500 yd (1,371 meters)
.338 LM: 1900 yd (1,737 meters)
Barrel Length -
.308 Win: 22" (55.88 cm)
6.5 Creedmoor: 26" (66 cm)
6.5 Creedmoor Ultralight: 24"
.300 Win Mag: 26" (66.04 cm)
.338 LM: 26" (66.04 cm)
Rate of Twist -
.308 Win: 1 in 11"
6.5 Creedmoor: 1 in 8"
.300 Win Mag: 1 in 10"
.338 LM: 1 in 10"

Compatible With - SRS Gen 2 Conversion Kits
Trigger Pull - 1.7-7 pounds
Conversion Torque Spec - 80 inch / lb.
Manual - SRS Manual - Link will be updated to the A2 Manual when posted by Desert Tech.

We are being told by Desert Tech that we should have rifles ready to pick up from them when we return from SHOT Show on 1/28/19. We are offering free shipping on new A2 orders placed through 1/30/19. Use the discount code "FREESHIP" to take advantage of this promotion.