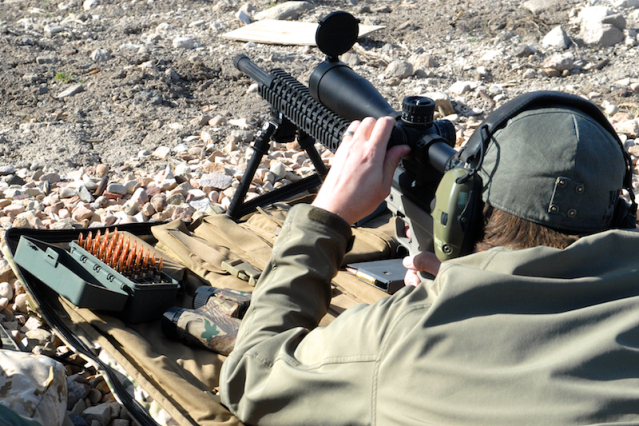 About
Our local store front is located at 4609 South 2300 East, Suite 103 in Holladay, UT. Right now we are open from 10:00 AM to 5:00 PM Monday - Friday Mountain Standard Time.
We strive to answer emails and phone messages as quickly as possibly both during and after our daily hours of operation.
We will also make arrangements to demo products at local ranges. We have a number of rifles and suppressors available for customers to try before purchasing.
If you are a local customer please give us a call before dropping by as we are frequently out of the shop and at local ranges with our customers.
4609 S 2300 E, Suite 103 Salt Lake City, UT 84117
385-212-GUNS