Reasor Precision Solutions - Clutch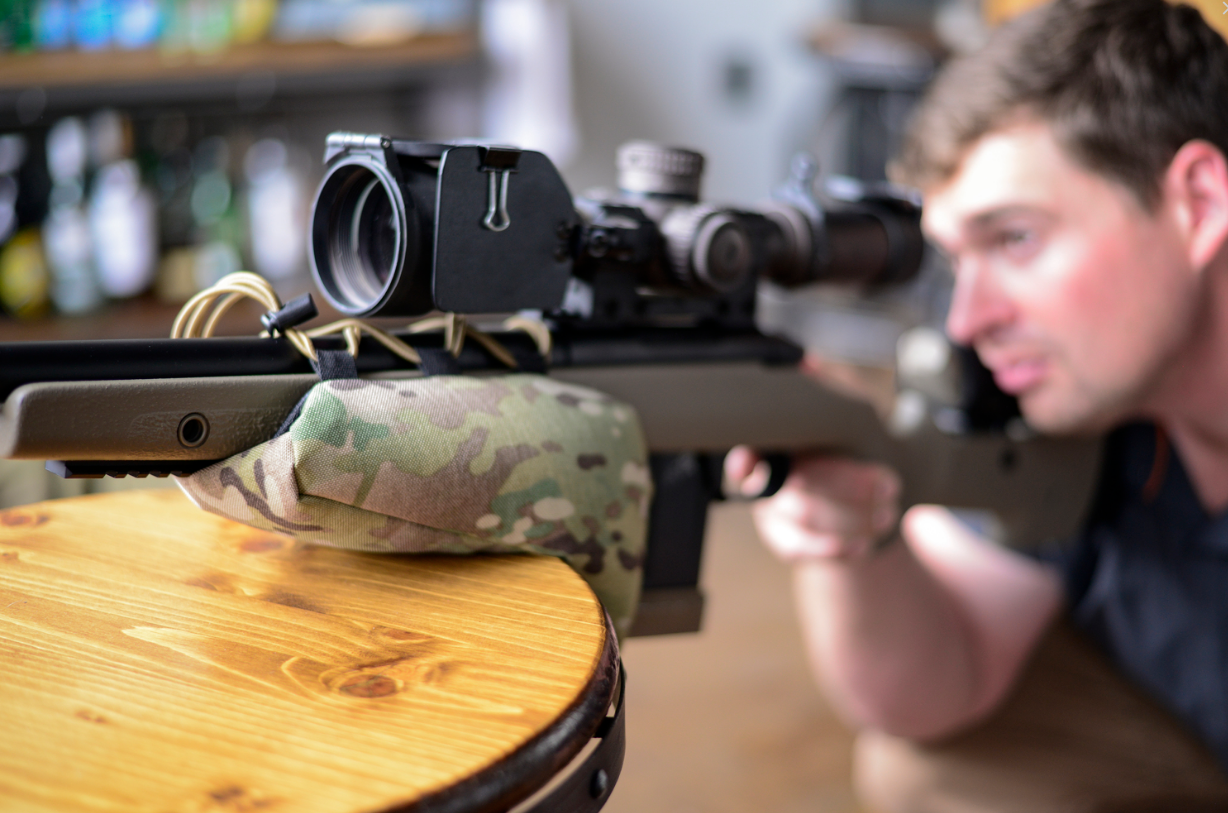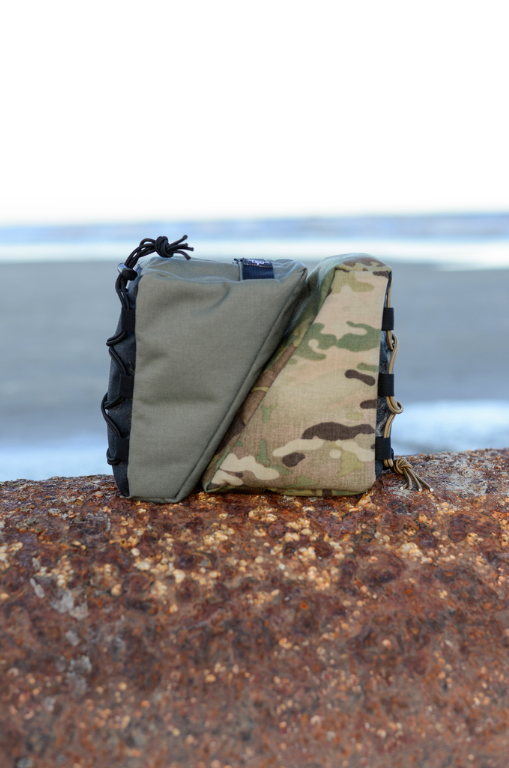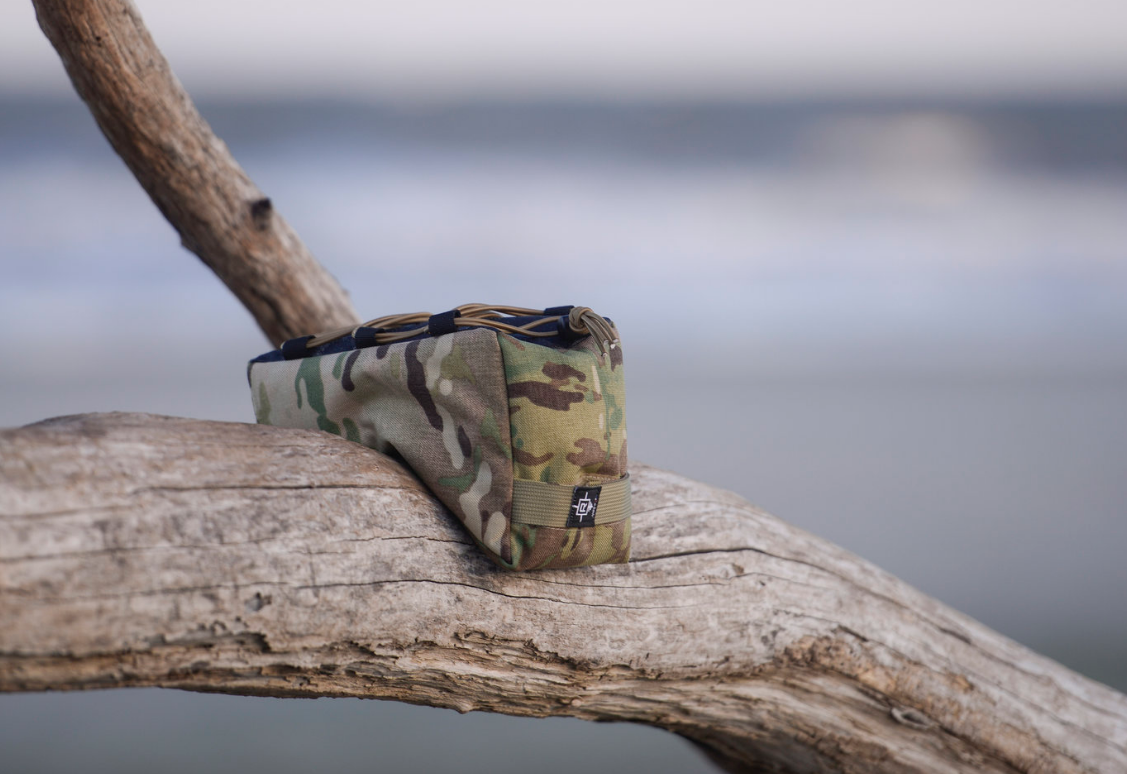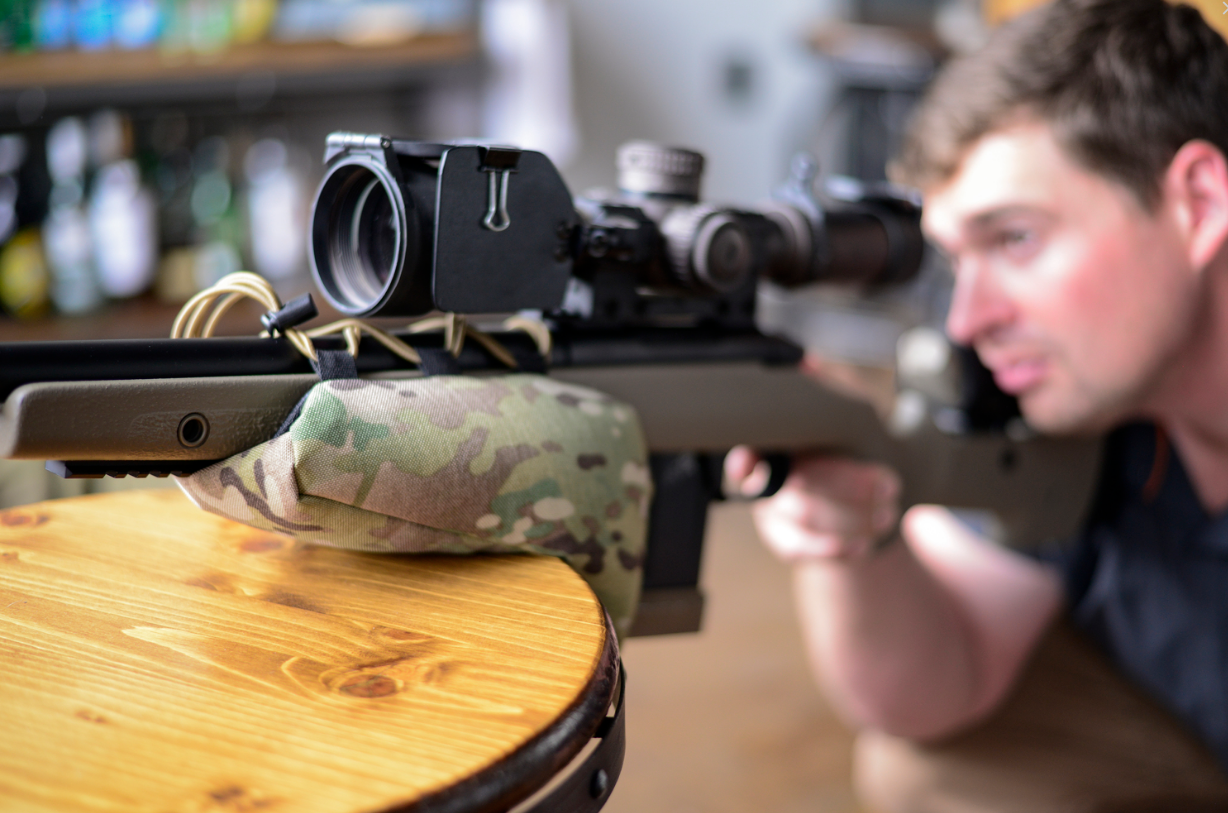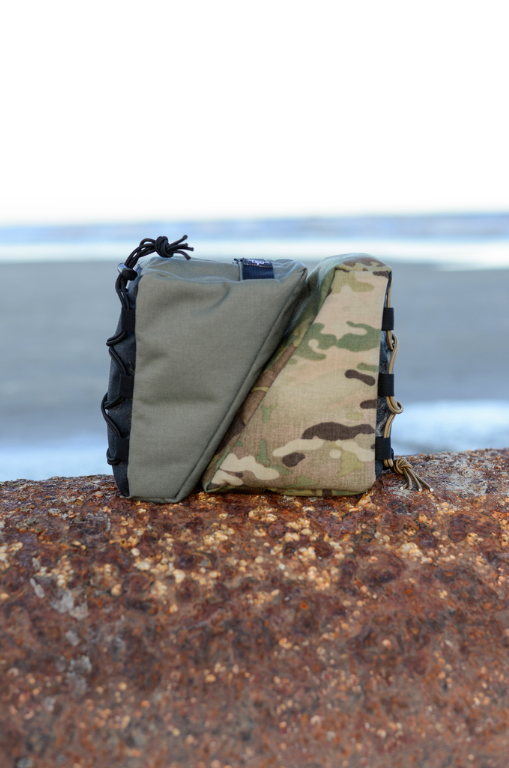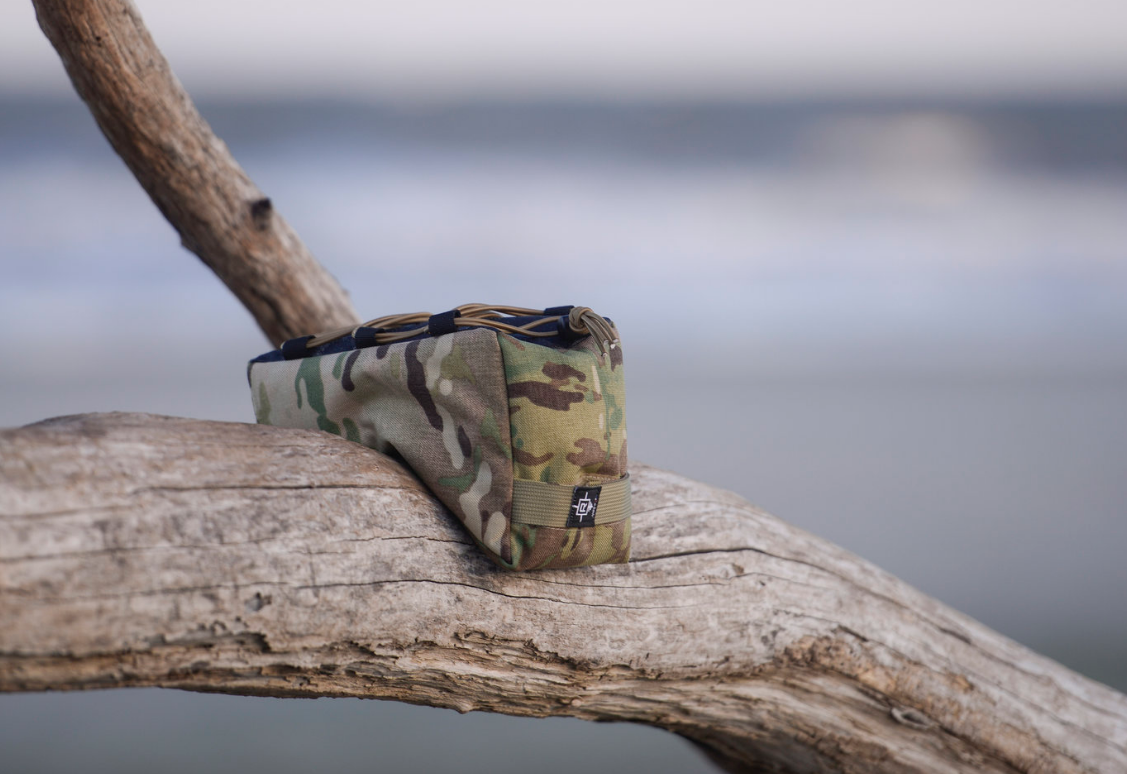 sold out
Reasor Precision Solutions - Clutch
Clutch [kluhch]:
to grip or hold tightly or firmly (verb)
a device for gripping something (noun)
dependable in crucial situations (adjective)
Introducing the newest bag developed by the RPS team to serve multiple roles from the front to the back of the rifle. While this is not a replacement for the Gamechanger, the Clutch rounds out our offering serving as an excellent rear bag with expansive elevation adjustment or a forend bag to absorb those substrates too wide for the Gamechanger. Folks have asked, 'What are you going to do at matches where you are only permitted to use one bag?' This bag of tricks is our answer and the definition above resonates in why we chose the name: Clutch.
These beauties are handcrafted in North Carolina and constructed of 1000 Denier CORDURA® fabric in your choice of normally stocked colors: Medium Grey, Coyote Tan or Multicam® with a 1" webbing strap for transport. The bag is wedged shaped with two layers of 1/8" shock cord over an 8" piece of non-slip material. We filled it with 48 ounces of proprietary RPS polypropylene beads and added a velcro closure so you can adjust the contents to your desired fill amount. Disclaimer: color variations may be present in actual product than shown in photos.
WARNING: choking parts inside, do not let your children or pets eat the bag or it's contents
Shift into high gear with the Clutch by Reasor Precision Solutions.